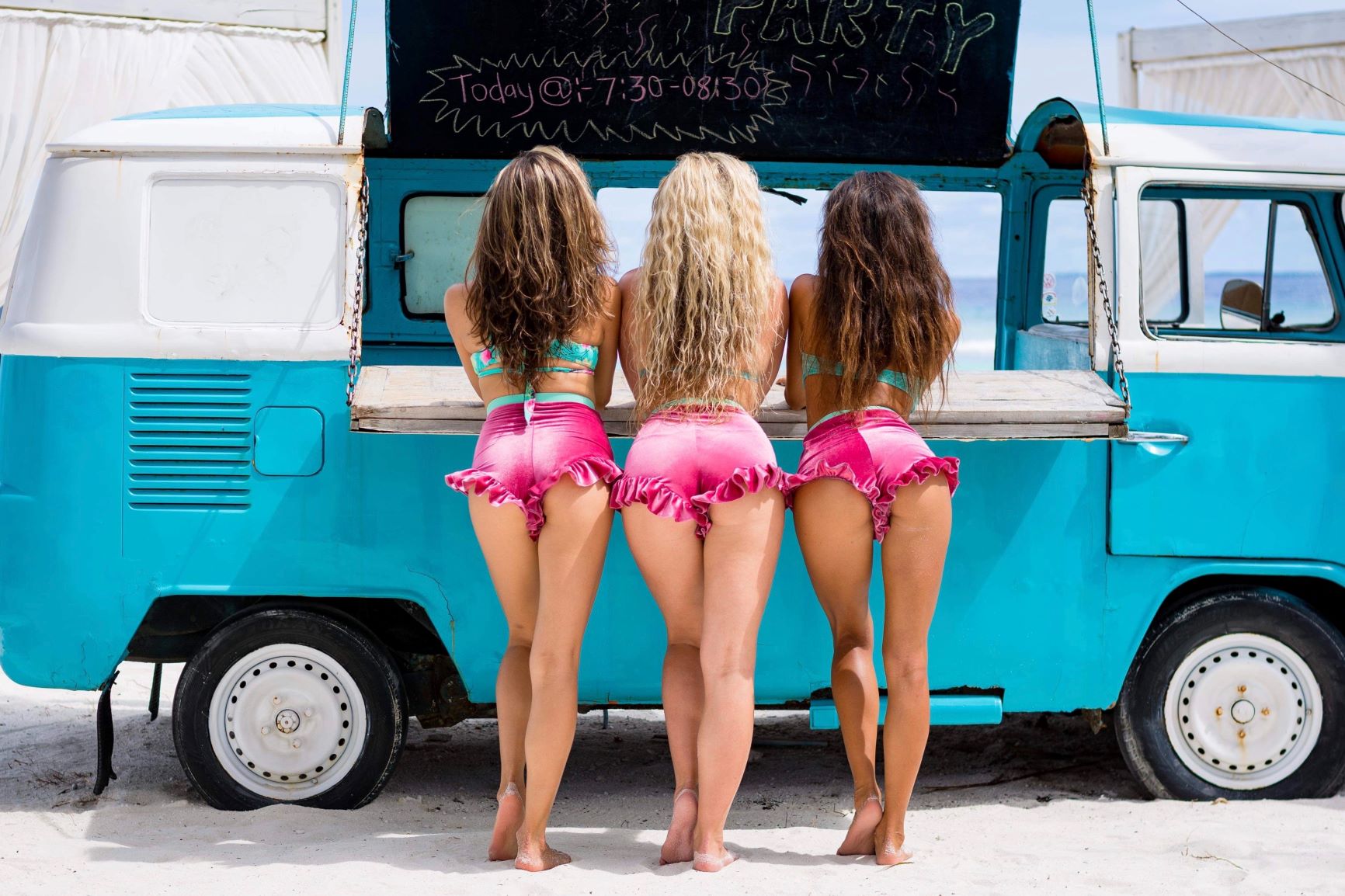 How to make your food truck stand out from the crowd
If you already own a food truck, you'll know how important it is that you stand out from the crowd & get attention. If you are planning to start a new street food business, then this is something that you will need to give some thought to, in order to ensure your new venture is a success.
Here are our top tips to get you started:
Know what your customers want. Research & observe the market, go to different towns and see what sells and what doesn't. But, remember, to really stand out, you need to offer something your competitors don't. A little risky, but get this right and you'll certainly reap the rewards.
Create a WOW factor! Create a buzz!
Ensure your food trailer / truck is visually captivating & inviting. This could either be themed based, i.e. Mexican. You can ensure your trailer is wrapped in vibrant colours, get some table and chairs outside. Get some eye-catching advertising to stand out.
What ever you do, don't got all beige and blend in or you'll just become one of many and not the go to food trailer that everyone is talking about.
At Funky Trailers we manufacture, source and ship a range of catering trailers & trucks, and have our team of experts ready to carry out modifications to ensure your new trailer is a true representation of you and your cuisine, and making sure your business is a real success.
Contact one of our friendly team today – hi@funkytrailers.com