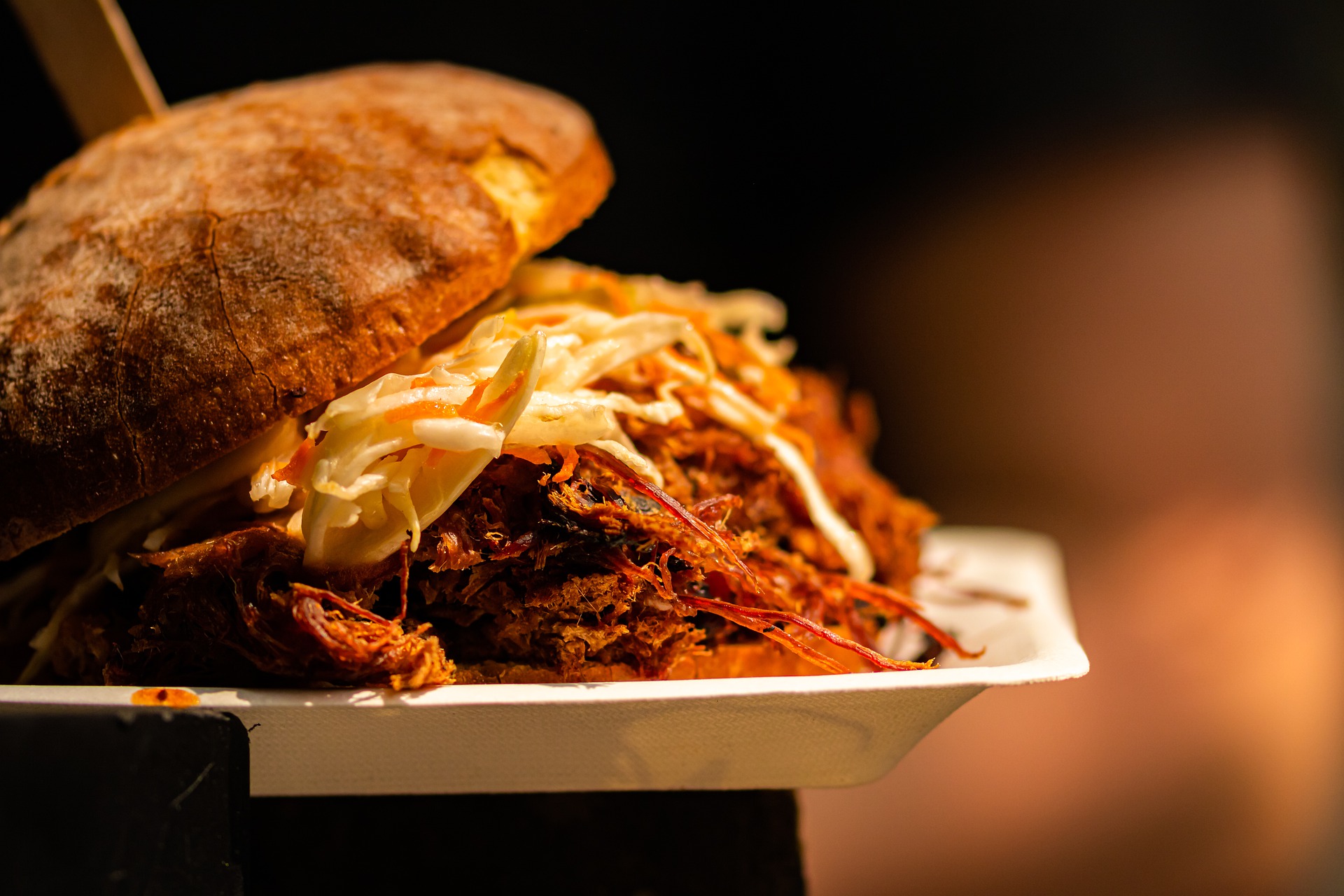 Street food trends for 2019
As a street food vendor, you need to keep one eye on the latest trends, ensuring you stay ahead of the game.
We've picked a couple of the latest trends that many of you have probably jumped on and implemented in your business already, but if you haven't, certainly worth giving them some thought…
Eco-friendly containers & packaging
This is certainly a trend here to stay. The UK produces in excess of 170M tonnes of waste a year, and dramatically reducing this is everyone's business. People are choosing who to buy from based on packaging & environmental implications – so make sure your food containers, cups, straws and other packaging is sustainable. Not only will this help you keep your regular customers, you'll also attract new ones.
Street food is evolving
Gone are the days of just burgers, hot dogs and cheesy chips. People are looking for mouth watering delicacy's from around the world. Concentrate on authenticity & quality and you can't go far wrong. The more unique the better.
Veganism
Veganism is becoming big business and is having a big effect on the street food industry. You don't have to concentrate purely on vegan food, but certainly worth offering some vegan options.
Until next time… Happy trading…