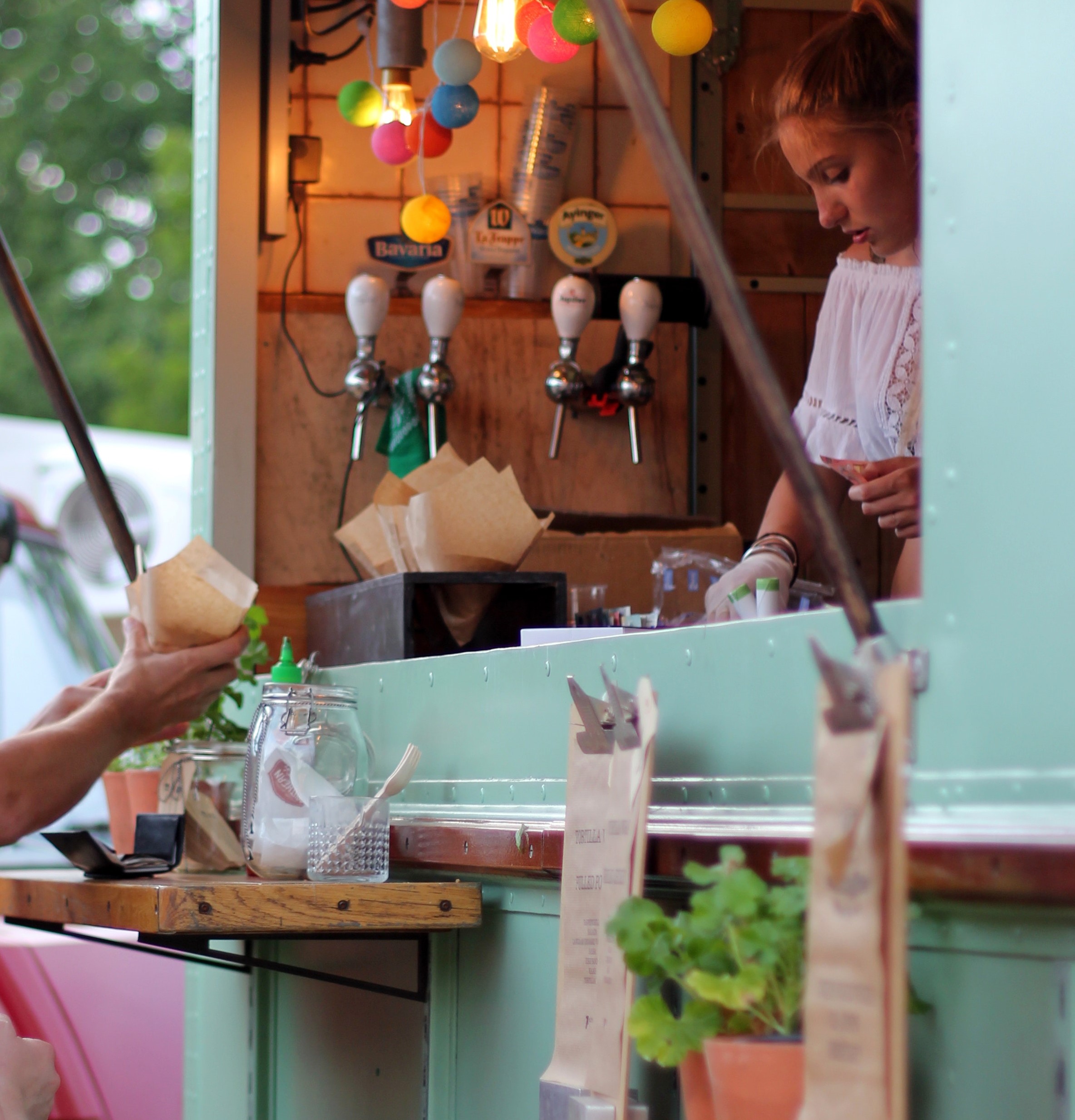 Thinking of starting a street food business?
With the street food revolution in full swing and only expected to grow, starting a business in street food catering can be an exciting & profitable adventure for any food or drink loving entrepreneur.
If you have a passion for food or drink, you don't need lots of money to start. You can leave the constraints of 9-5 office working behind and be your own boss, embarking on a fun, profitable journey into street food or event catering. You can expand your empire to operate a fleet of trucks or just simply trade from one.
Most people think you need to be a trained chef to become a street food trader – not at all. Some of the most successful traders have worked on building sites as tradesman, some CEO's, teachers and doctors.
Financial risk can be low to start with as you can start selling at weekends and not quit your job for a while, until you are more established and have tested your venture.
You don't need to have an extensive menu either. Some of the most successful food trucks just do one thing – but do it really well.
One of the most important aspect of your business is your catering trailer. You want it to be eye catching, good quality and creating the right image for your business, but not costing the earth. That's where we come in at Funky Trailers – we have a number of funky, eye catching trailers for sale, and we will soon be offering catering trailers to rent.
For more information on any of our trailers, our sourcing or modification services, please do not hesitate to contact one of the team on 023 8000 6636 or email hi@funkytrailers.com